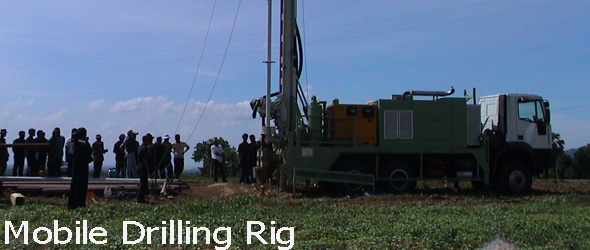 Mobile Drilling Rig
General Characteristic
Size:

Width

2,500 

mm

Length 

8,180 

mm

Height 

3,220 

mm

Weight

26,500 

Kg (Including Ground Water Drilling Set

Engine Type

 

4 cylinders 

Water cooling system

  

Max. Horse Power = 360 hp at 1,900

rpm 

Electronially Engine Start-Up

300 Liters

Driven Force System : Forward 16 Steps, Backward 2 Steps

Effectiveness

 

Direct Rotary, Top Head Drive and Down The Hole Hammer Drilling

For bore hole size 8" , 400 m depth 

For drilling pipe size 3" diameter, 8.8 mm. Thickness, 6 m. long

For casing size 6" , depth 400 m.
pecific Characteristic
Please contact our Moblie Drilling Rigs Sales and Engineer representatives for asvice.   We also provide Shallow Groundwater Well Drilling Equipments, i.e.,100 Ton Rough Terrain Crane (4x4), Backhoe, Attached Disaster Relieved Equipments Hyraulic Trucks.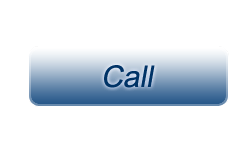 Design & Construction (Turned Key Project)
The Company has a lot of experiences in designing buildings, houses, apatmen and warehouses.

Street Constructon And Public Utility Infrastructure
In the field street construction and public utility infranstructure, our company complated the work ministry

Construction
Construction Work at the Prakanong Kwaeng Court From the Photo (above) shows Tower Crane Removal in Limit Space with Safety